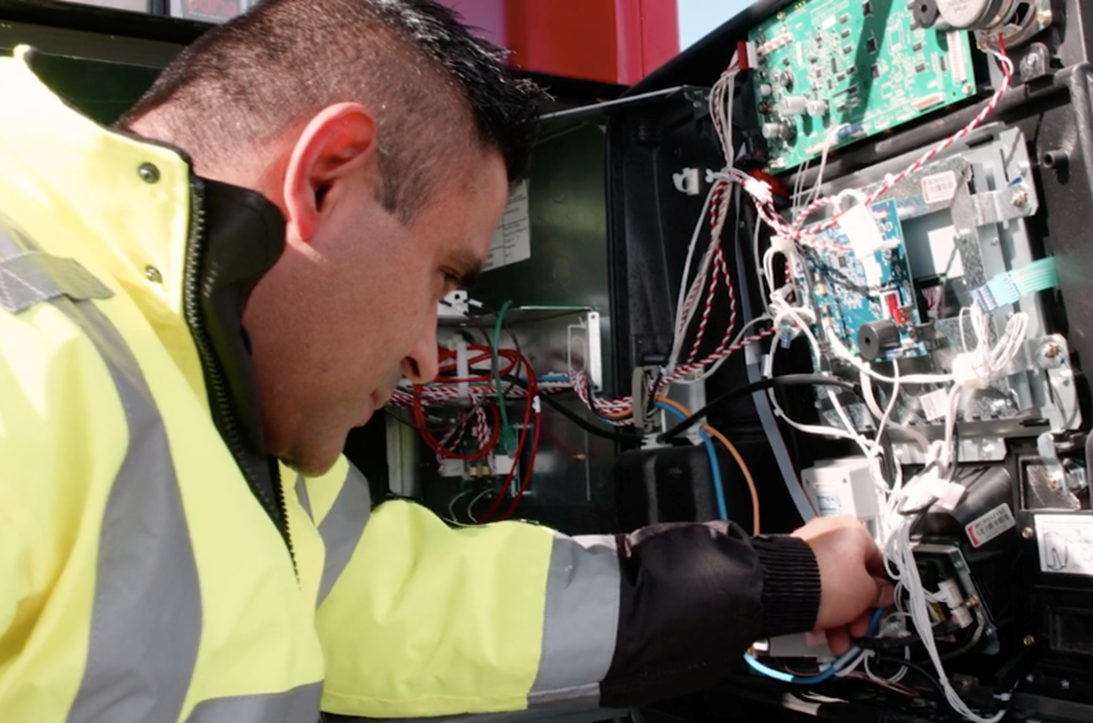 Our goal is to provide you with the best service in the industry.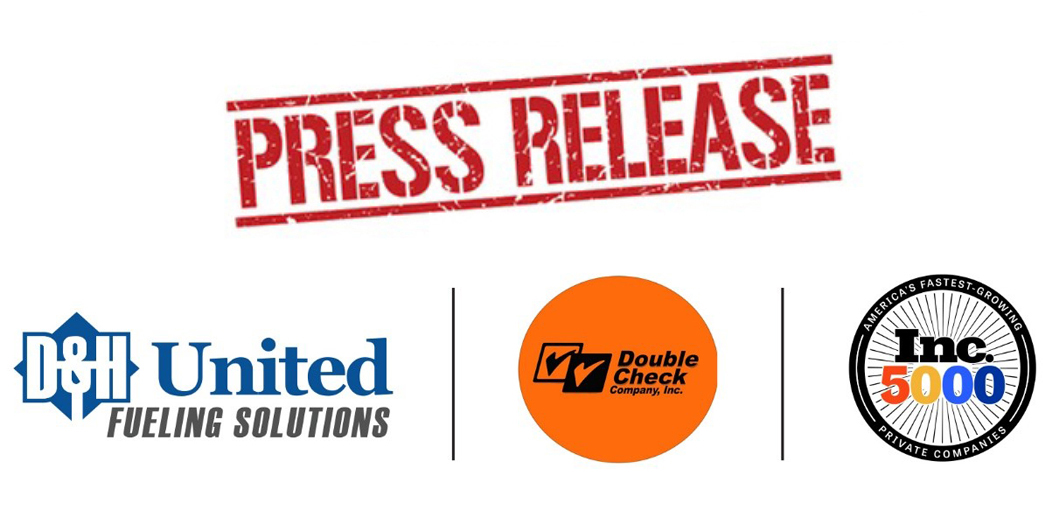 D&H United Acquires Double Check
Continues Growth and Expansion in Key Geographic Areas
HOUSTON AND KANSAS CITY, DECEMBER 8th, 2022 – D&H United ("D&H"), a portfolio company of Wind Point Partners ("Wind Point") and a leading provider of mission-critical maintenance, testing and inspection services for fueling stations and electric vehicle charging infrastructure, is pleased to announce the acquisition of Double Check Company …  READ MORE
Our Services
Service is at the heart of everything that we do. Our goal is to provide you with the best service in the industry. Period.
In addition, we are able to provide you with turnkey solutions including repairs & maintenance, compliance services, environmental & fuel quality programs, installation and design/build construction services.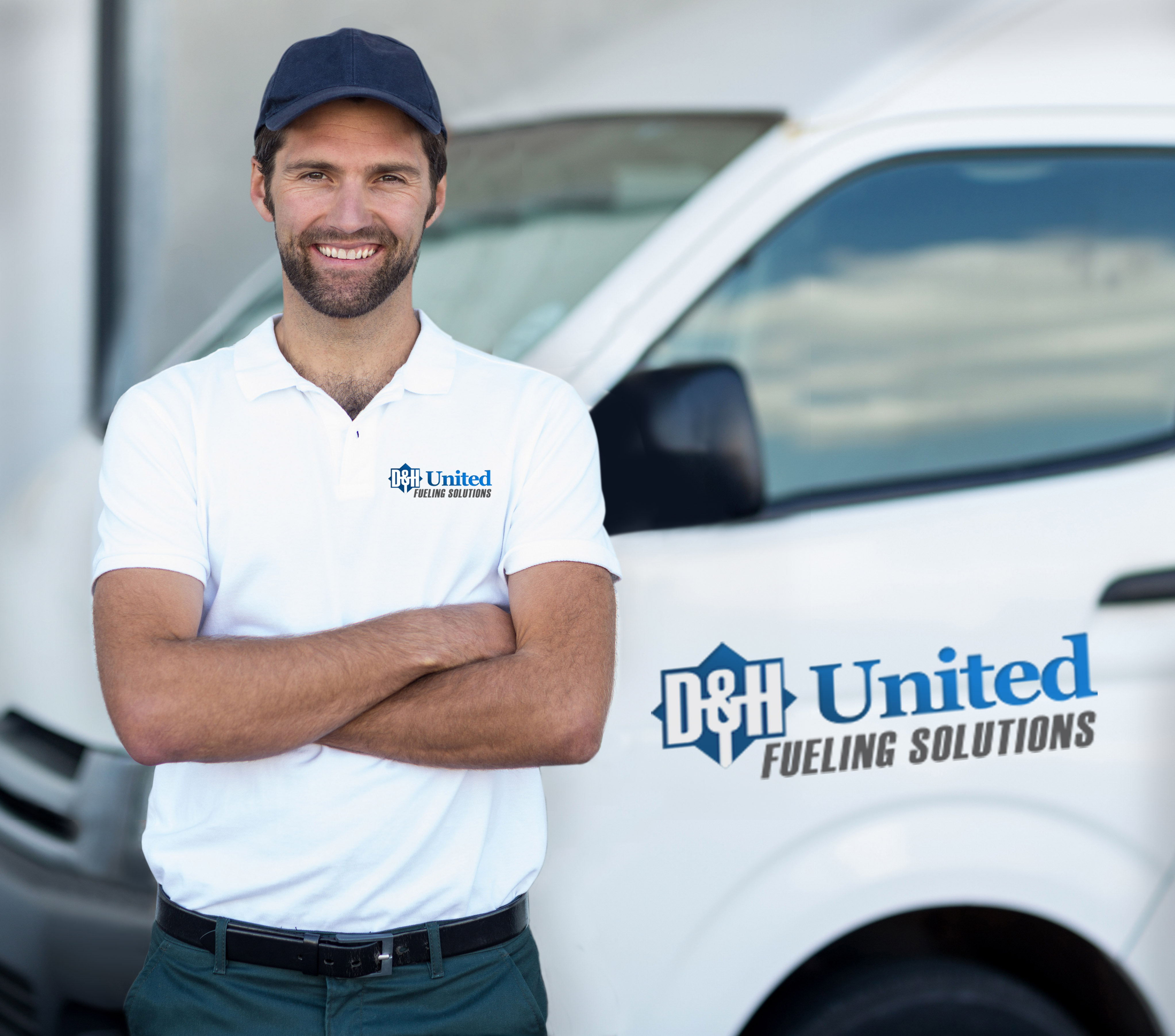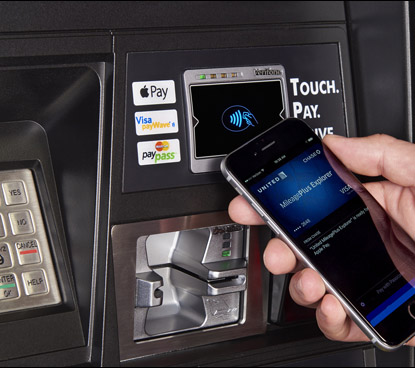 Our Products
We have partnered with the best suppliers in the industry to provide you the right equipment and technology solutions for your fuel system application. Our expert team members will take the time to listen to your needs and provide you with the right product and technology recommendations.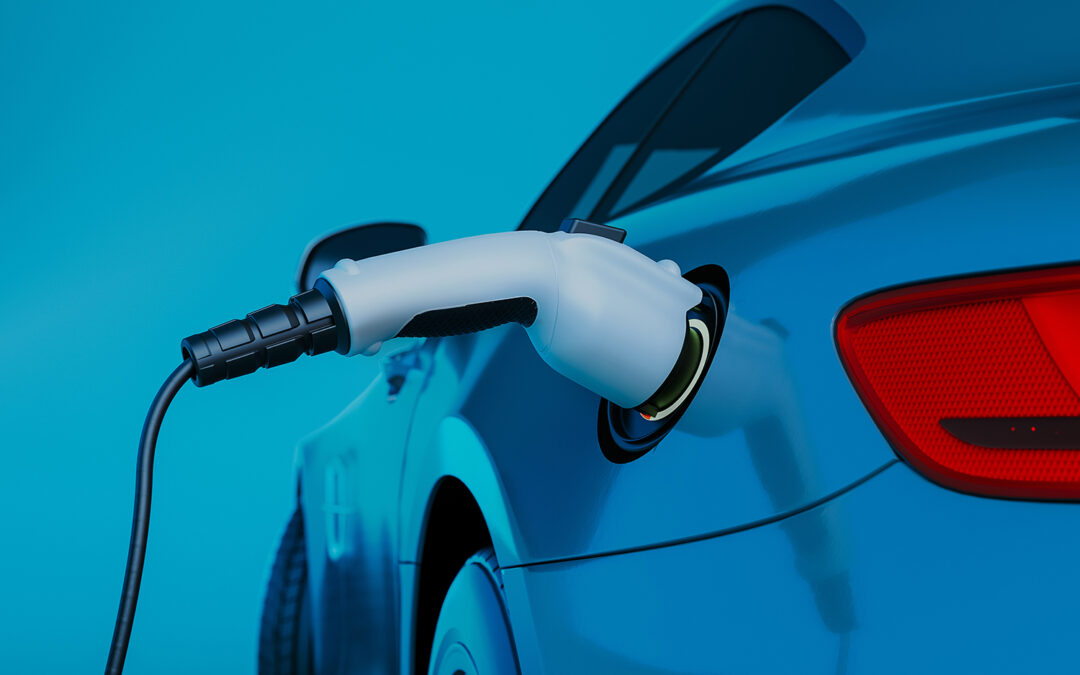 The Biden Administration laid out plans February 9 for a $5 billion network of electric vehicle charging stations that will give priority to sites on interstate highways before expanding into remote rural and crowded urban areas, federal officials said. Over the past...
read more
YEARLY SERVICE ORDERS COMPLETED
licenses and certifications
Million Miles Covered Annually
Click Here to get more of our Latest News
Grow Your Knowledge
Join our mailing list. Join thousands of other industry professionals. Keep up to date with the latest news on innovation and technology. Don't miss out!