30-Day Walkthrough Inspections
On October 13, 2018 federal UST regulations took effect requiring that all owners/operators of the nation's regulated USTs should have completed their first 30-Day walkthrough inspection. Since that time, D&H United companies have performed more than 400,000 walkthrough inspections, covering fueling facilities of all shapes and sizes, in all 50 states.
Statistics show that close to 90 percent of the sites that D&H United inspects monthly have minor deficiencies. Many times, it is something as small as liquid in a spill bucket. Other times, however, the deficiencies are more serious, such as corrosion on metallic components in a sump or piping failures.
As inspection program matures, the severity of the operational compliance issues become less and the environment cleaner. Our 30-Day Inspections is proactive facility maintenance at its best.
As our customers have looked to us for help with periodic inspections, many have taken the opportunity to expand beyond simply what the EPA is requiring and use these site visits to inspect and verify key aspects of their site operations.
D&H United has created several packages that include the most popular combinations of our inspection services.
These packages are highly flexible. Specific services can be mixed and matched to create the inspection service that is right for your operation.
Additionally, our best-in-class program offers a comprehensive, on-demand database with 24/7 access to site information in order stay on top of mission critical business intelligence, streamline corrective action and analyze trends in operating conditions.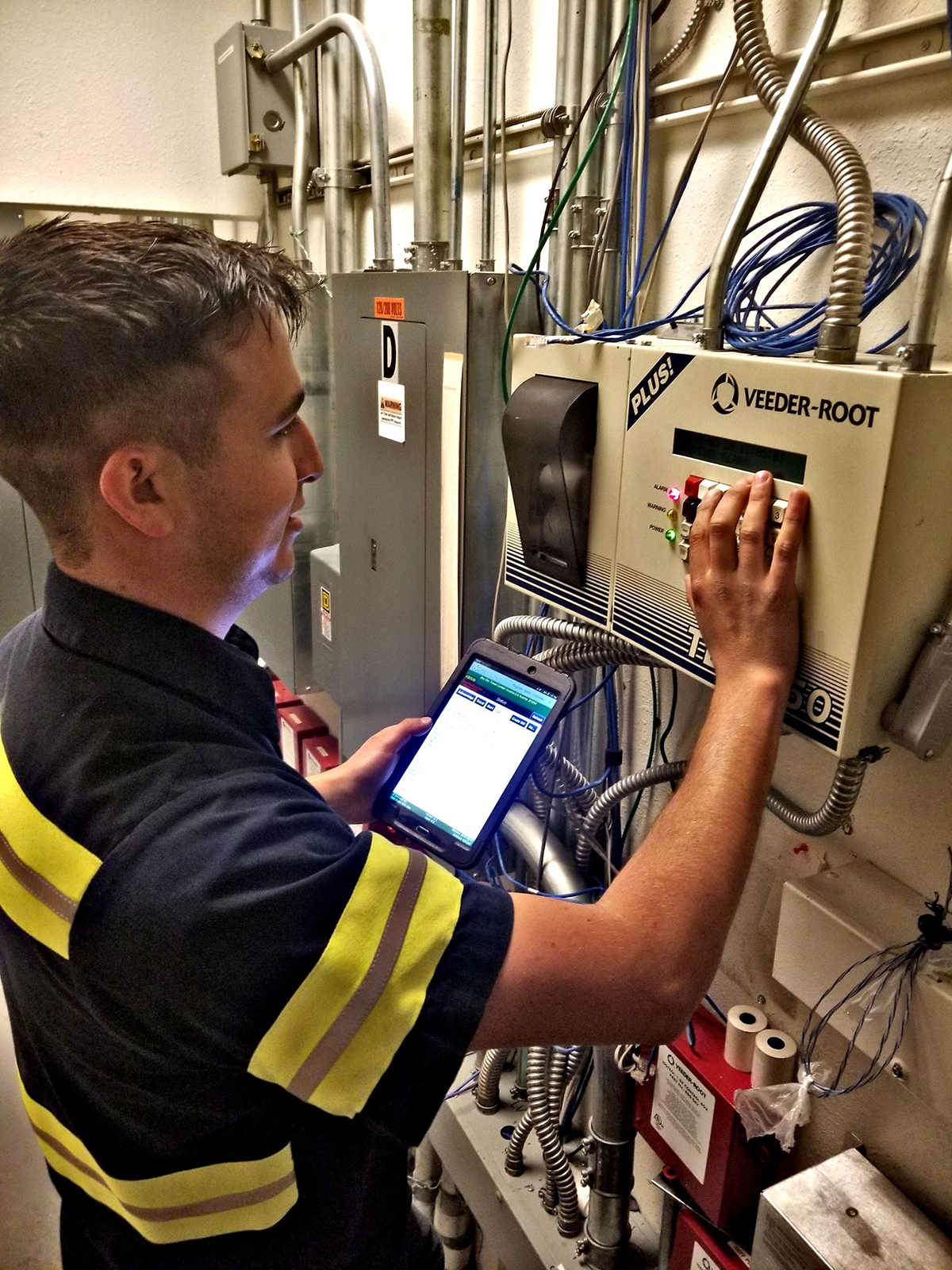 30-Day Walkthrough Inspections include:
Inspecting spill containers, STP sumps, and Under-dispenser Containment (UDC) sumps for water, debris, and hazardous substances

Checking that all required UST testing and maintenance has been completed

Alterting appropriate personnel of any issues or conditions which require follow-up action to meet compliance regulations

Reviewing alarm history for previous month and check that each alarm was responded to appropriately

Documenting all state inspection requirements in a cloud based application accessible to customer at all times

Checking that monitoring equipment in STP sumps and UDC is located in the proper position for leak detection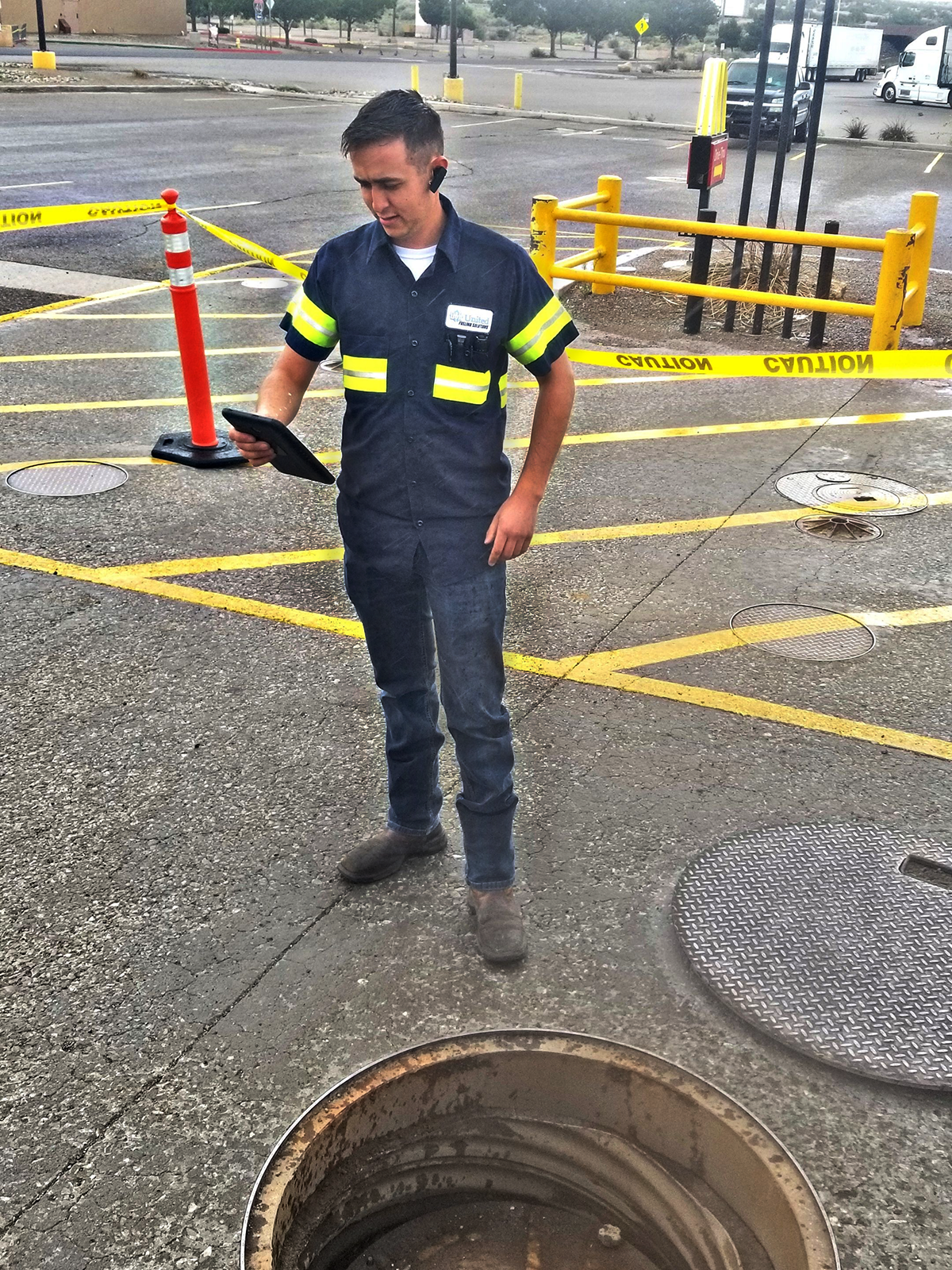 To learn more, or to discuss specific needs for your site, call us today at (833) 543-0101.