D&H United Fueling Solutions is the leading supplier of both petroleum fueling and EV charging system equipment, installation, and service across the Southwest, Midwest and Rocky Mountain regions. D&H United is an authorized distributor and service provider for Gilbarco Veeder- Root as well as other major equipment brands. The company has 33 branch offices and more than 1,100 employees operating throughout the United States. D&H United provides industry leading compliance testing solutions in all 50 states through its Tanknology, Valley Tank Testing and PS&C subsidiaries.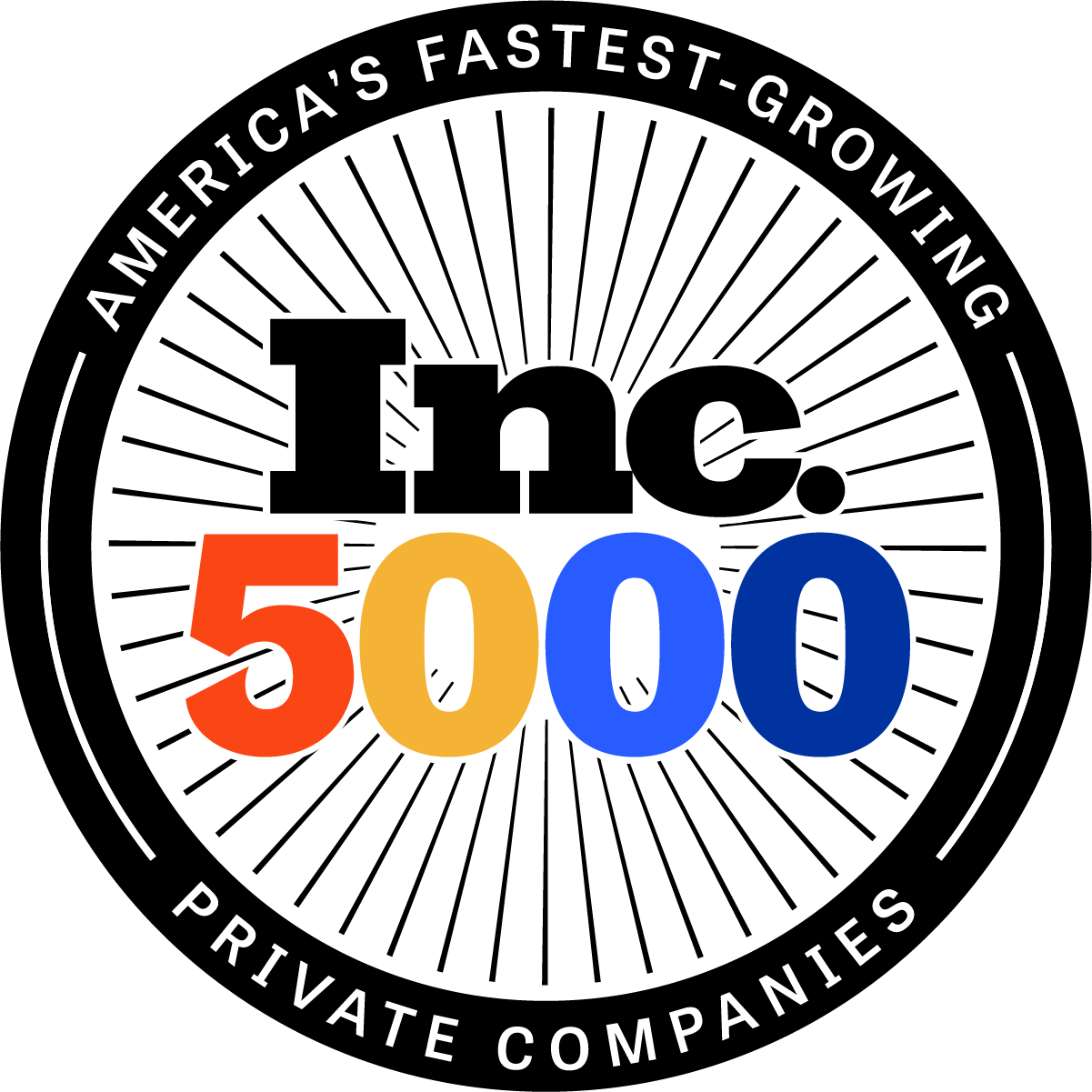 D&H United Named to Inc. 5000 for Second Straight Year
Company recognized again as one of America's fastest growing private companies
Inc. magazine revealed today that D&H United Fueling Solutions was named for the second straight year to the prestigious annual Inc. 5000 list of America's fastest growing private companies. The list represents a unique look at some of America's most successful, dynamic and growing companies. READ MORE
Core Values
People and Safety. Our people and their safety are our most important priority.

Do the right thing. Be fair and act out of integrity.

Treat others how you would want to be treated. Fairly and equally.

Keep it simple. Enough said.

Positive people, family and community culture. Take care of our people, customers and community. Create a positive environment.

No Drama.  A drama free environment.

Growth oriented.  Grow our company and provide opportunities for our people

Continuous improvement.  Always look for better ways to do things.  Get better every day.
Vision
D&H United is focused on being the best at what we do. Our goal is to be the premier service provider in our industry.
We are a customer driven company. Customer service is our highest priority. We will always seek cost effective and innovative solutions keeping our customer's best interest in mind.
Fueling System Expertise
• Service, repair and installation
• 24/7/365 Service
• 25,000 service work orders per year
• EMV compliance and POS systems
• UST/AST installation, removal & compliance
• Dispenser installation, calibration and startup
• LED lighting and fuel system electrical
• Alternative fuels
• Environmental services
• Fully licensed, certified and insured
• Primary provider to industry leading companies

"Team, they did GREAT work for us here in Houston, and saved us a ton of money.   In addition, they were in and out in less time than anticipated, and left things broom clean. AAAA+++++"

"I wanted to extend my appreciation to the D&H United Albuquerque branch.  Your team worked throughout the night to make sure that we got our sites back up in a more than reasonable time frame."