D&H United Fueling Solutions is also an authorized distributor and service provider for many of the automotive industry's leading service equipment products. We will work closely with Rotary Automotive Lift to make sure that the vehicle lift you buy from us is the right vehicle lift for your needs. We represent a full line of equipment that is commonly utilized in most automotive dealerships, retail lube centers and commercial equipment lube systems. 
Whether it's for a Car/Truck Dealership, School District, Independent vehicle repair shop, or a Municipality, Rotary and D&H United can find the right lift for your application. Rotary has been in business for over 80 years producing the highest quality automotive lifts. Their products have been selected as the "Top 5 Tools Award" from TechShop magazine and as one of the Top 20 Tools by Motor magazine. Rotary and D&H United's partnership is for equipment, installation and service support for Rotary in the Texas and New Mexico area. We can provide computer aided design (CAD) drawings to help you see how the right combination of lifts can maximize your space and money.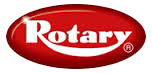 D&H United Fueling Solutions offers hydraulic light duty/heavy duty vehicle lift products and special tools manufactured by Rotary Automotive Lift. Rotary Automotive Lift products, which have been designed to meet and exceed industry standards, have been installed and serviced by our team in a variety of different market segments, including dealerships, independent repair shops, and municipalities. Rotary Automotive Lift customers get more than just steel; they get the industry's finest engineering, innovation and support.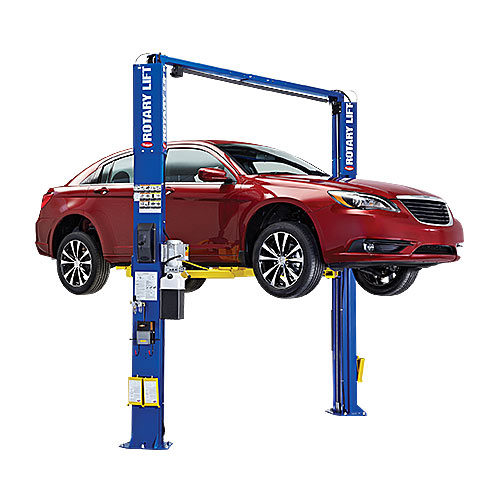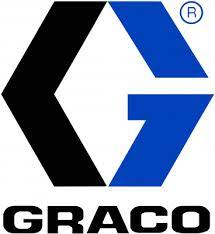 Graco strives to be the industry's highest-quality manufacturer of fluid handling products cutting across several markets. In addition to quality, Graco's focus on innovation results in products that lead with advanced features, pioneering design and high performance.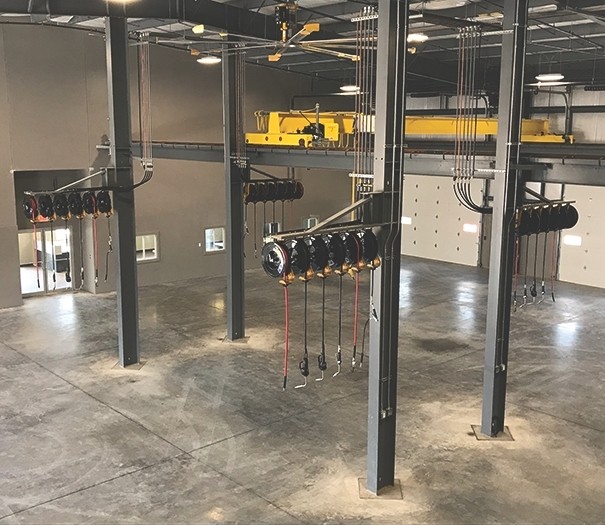 Champion has a solid reputation for designing and manufacturing reciprocating and rotary screw air compressor systems. Champion air compressors and related products are backed by over 85 years of experience in the industry. D&H United Fueling Solutions is proud to offer the following Champion air compressors and related products.
https://www.championpneumatic.com/en-us/products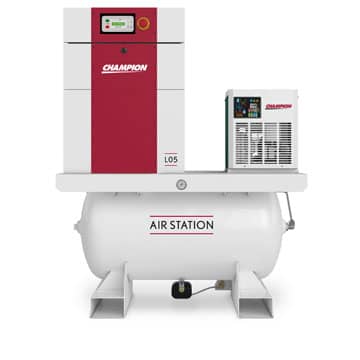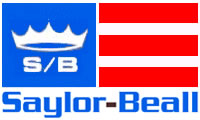 Saylor-Beall has been a prime manufacturer of industrial grade air compressors for more than 90 years. They have built their reputation on quality and their proven ability to meet the special needs.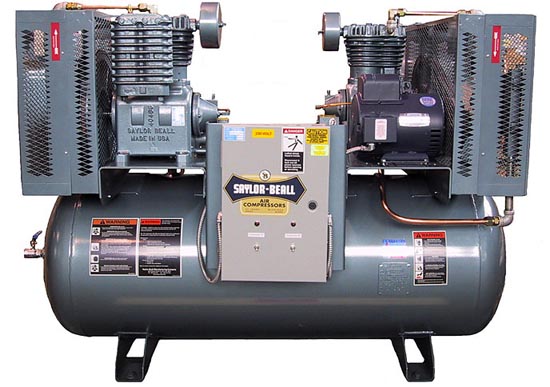 D & H United is proud to offer Raasm products for all of your lubrication equipment needs. Raasm equipment is capable of handling a variety of fluids and lubricants such as oil, grease, antifreeze, etc. Raasm is best known for quality products and their versatility and ease to use.