EV Installation and Service
EV Installation and Service
D&H United is a leading provider of installation and service of Electric Vehicle (EV) charging infrastructure. We have installed DC Fast Charging systems across the Southwest United States for several leading Charge Point Operators (CPO's). Our capabilities include design, engineering, site audits, civil construction, electrical installation, commissioning, service and maintenance.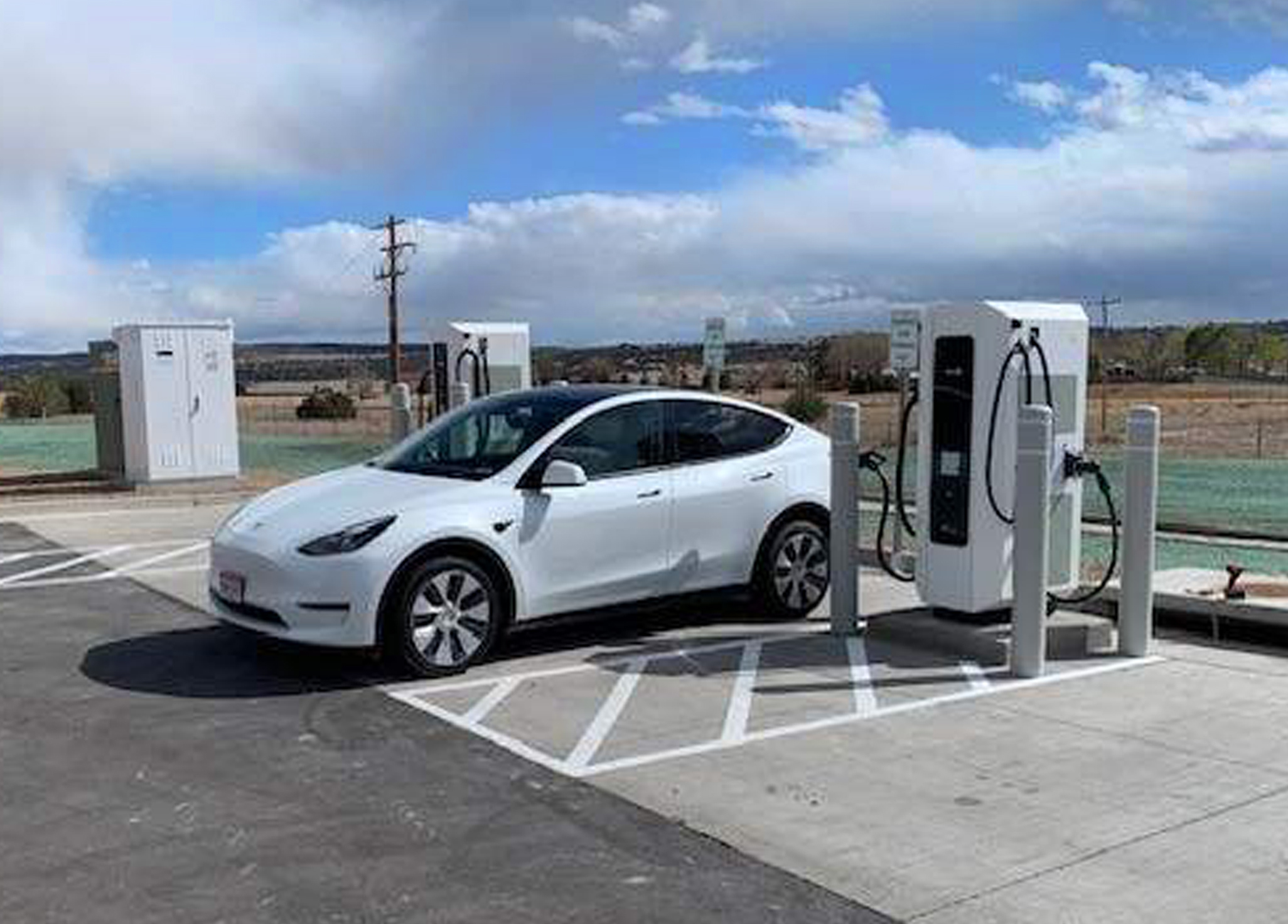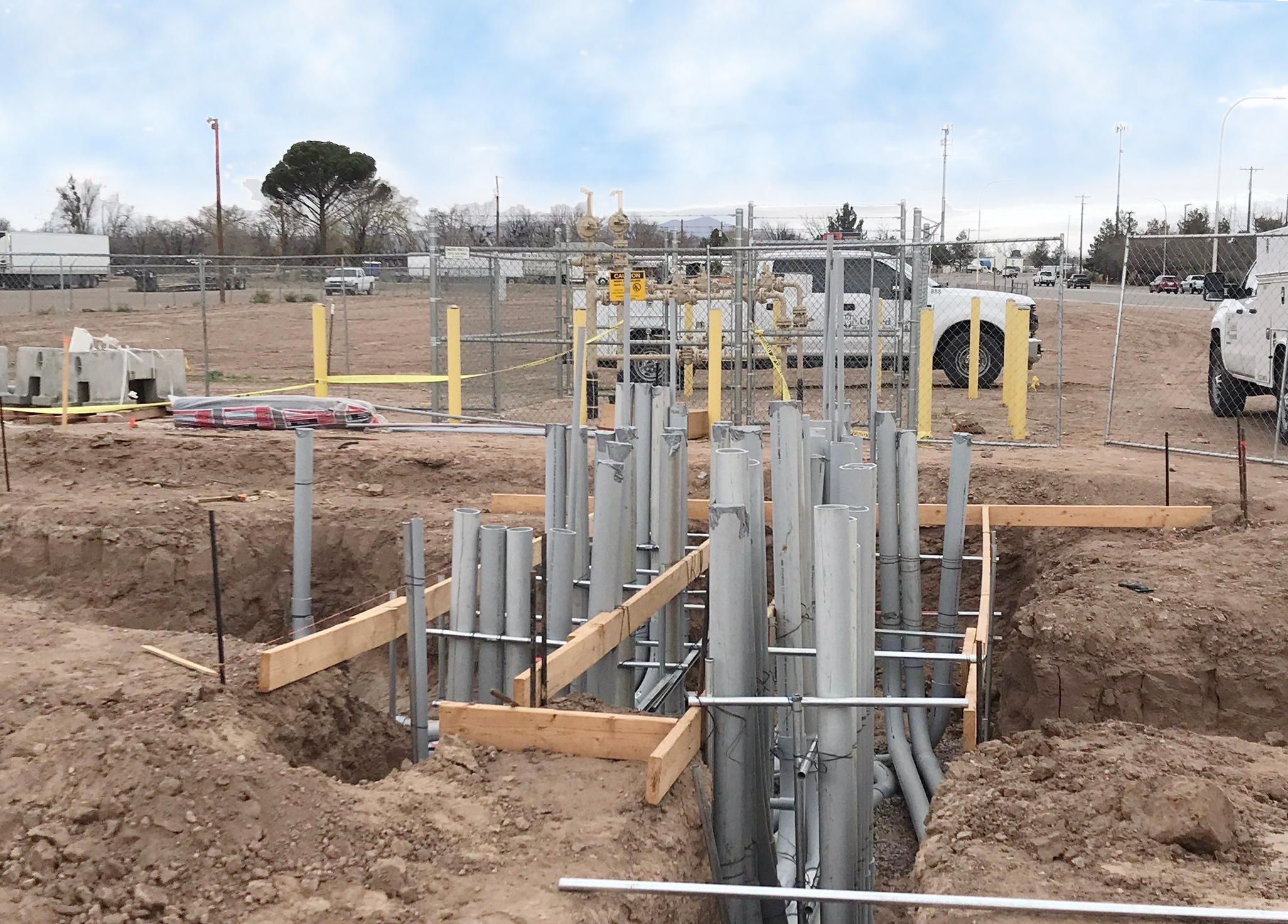 EV Charging Infrastructure Installation
D&H United utilizes teams of licensed electricians and construction professionals to ensure the on-time delivery of EV Charging installations. We have EVITP certified electricians on staff to comply with NEVI requirements. We have completed DC Fast Charging installation projects for the largest Charge Point Operator in the US, the country's biggest C-store retailers and EV OEM's.
EV Charging Infrastructure Maintenance and Repair
D&H United employs certified service technicians to perform commissioning, maintenance, and repair services for major EVSE manufacturers, such as BTC Power and Tritium. Our technicians provide coverage from 23 branch locations spread across the Southwest and Rocky Mountain regions of the US. We maintain the same commitment to rapid response and first-time-fix for EV charging service dispatches that has made D&H one of the nation's top providers of fueling system services.  D&H helps ensure maximum uptime and reliability of your charging network.