Industry Veteran to Lead Growing Service Organization
Houston, Texas – July 8, 2020- D&H United Fueling Solutions announced today that John Kocurek has joined the company as VP, Services.  In this newly created position, Kocurek will lead D&H United's growing service organization and be responsible for working with the company's service teams to execute service growth strategy.
D&H United CEO Bo Sasnett stated, "We are excited to have John join our leadership team.  John joins us at a time when we are experiencing significant growth for our service teams.  In his new role, John will focus on supporting our regions and branches as we execute our growth plans.  In addition, John will work close with our customers to insure consistent customer focused experiences across our footprint."
Kocurek has approximately 15 years of industry leadership experience.  In his most recent role, he was Branch Manager (Houston) for Petroleum Solutions, Inc where he was responsible for branch operations including a service team of approximately 30 people.  Previously he was Service Director (state of Texas) for Wayne Services Group as well as other industry positions.
"I am truly excited to join the team at D&H United, said Kocurek.  The company is forward thinking and truly employee and customer focused.  I am excited about this new role and working with the team to help the company's continued growth".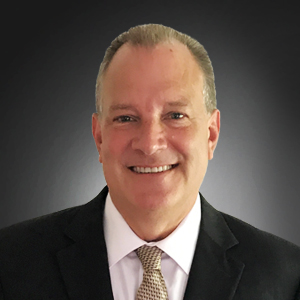 About D&H United Fueling Solutions, Inc.:  D&H United Fueling Solutions is a leading service provider of retail and commercial vehicle fueling facilities. The company provides service, equipment, installation, and environmental services. The company has 250 employees and provides its portfolio of services across the largest service coverage in the Southwest including Texas, New Mexico, and parts of Arizona, Oklahoma, Colorado, Arkansas, and Louisiana. To learn more, visit www.dh-united.com or contact Bo Sasnett at bsasnett@dh-united.com.